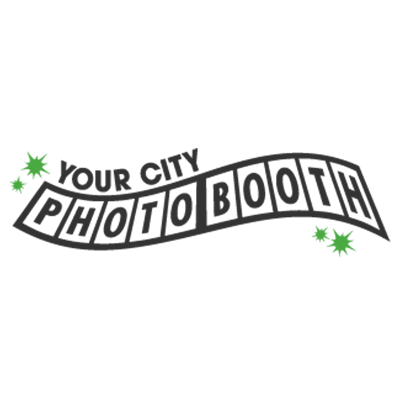 Your City Photo Booth is one of the nation's top photo booth manufacturers. If you are looking to buy a photo booth. They have a photo booth for sale to fit your needs. Your City Photo Booth is one of the longest running photo booth manufacturers in the country for over 5 years and has your top mind.. You can buy a photo booth with ease of mind knowing this is what they do. Don't want to buy? Great, they also rent photo booths out as well! They currently offer three photo booths for sale … the tower, mini and flagship and also offer a ton of social media photo booth options as well. Make sure you check out all of their videos on YouTube and give us a call, today!
Your City Photo Booth is one of the largest distributors of photo booths in the United States. We offer a variety of booths that can be customized to fit your specific needs. Our products are designed to set you up for success.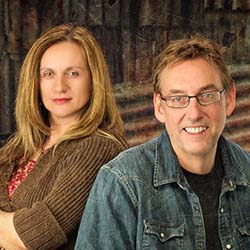 Fisher Creative Image
Snjezana Fisher, Co-Owner
I had a couple of rough days dealing with seemingly endless computer problems. I want to thank Brian for taking many hours out of his day(s) to help us out. You are the best and we appreciate every minute of it. Answering many messages on time and stopping by whenever needed. I wish that every business was like this! We highly recommend Brite Consulting to any one looking for SEO or Computer Repair!
 - Snjezana & Jeff Fisher