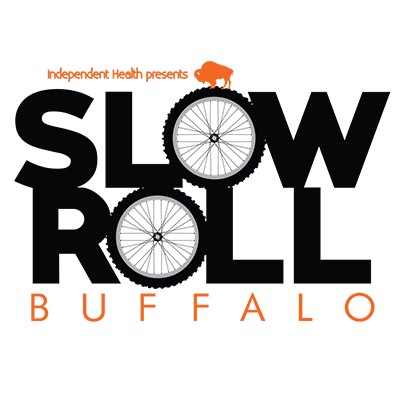 Slow Roll Buffalo – Needed a Website Designed
The concept for Slow Roll Buffalo was founded in Detroit, Slow Roll is a group bicycle ride that meets every Monday night and has expanded into a Global network of community rides. Each week we meet at different venues and take a unique route throughout the city, including all the major and minor neighborhoods that we are so proud of. Slow Roll is for everyone; all ages, all skill levels and every type of bike is welcome.  Our slow pace keeps the group safe and gives riders a unique perspective of our great city and its neighborhoods. Minors under 18 must be accompanied by a parent/guardian and must be able to ride WITHOUT training wheels.
Slow Roll is free for all; a one-time annual registration is required either online or onsite before the ride.
Learn more about the worldwide Slow Roll Buffalo movement at www.slowrollbuffalo.org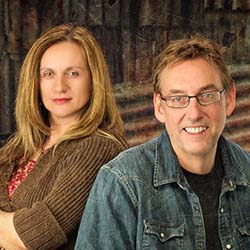 Fisher Creative Image
Snjezana Fisher, Co-Owner
I had a couple of rough days dealing with seemingly endless computer problems. I want to thank Brian for taking many hours out of his day(s) to help us out. You are the best and we appreciate every minute of it. Answering many messages on time and stopping by whenever needed. I wish that every business was like this! We highly recommend Brite Consulting to any one looking for SEO or Computer Repair!
 - Snjezana & Jeff Fisher