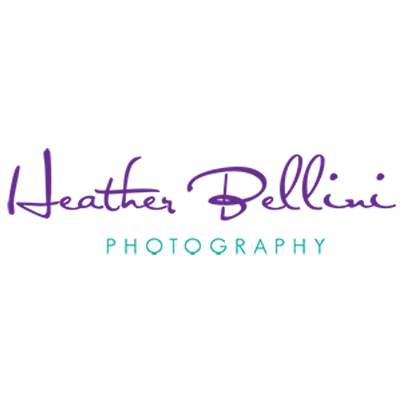 Heather Bellini Photography
Heather Bellini Photography is an Award Winning Wedding & Event Photographer serving Buffalo, NY and beyond
Whether it's Buffalo NY Wedding Photography, Special Events or a Destination Wedding…I will make being photographed a comfortable and fun experience so that you have images to cherish for a lifetime!
After earning a degree in photography, I continued my education and earned a masters degree in mental health and rehabilitation counseling. After a decade, I left the mental health field and picked up my camera full-time, pursued creativity, and built the business of my dreams!
Photos of my brides and grooms have been published in magazines & blogs such as The Knot, My Hotel Wedding & Bridal Hot List.
Visit their website: http://heatherbelliniphotography.com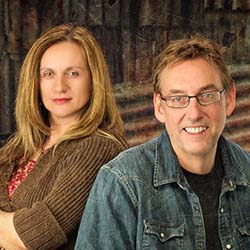 Fisher Creative Image
Snjezana Fisher, Co-Owner
I had a couple of rough days dealing with seemingly endless computer problems. I want to thank Brian for taking many hours out of his day(s) to help us out. You are the best and we appreciate every minute of it. Answering many messages on time and stopping by whenever needed. I wish that every business was like this! We highly recommend Brite Consulting to any one looking for SEO or Computer Repair!
 - Snjezana & Jeff Fisher