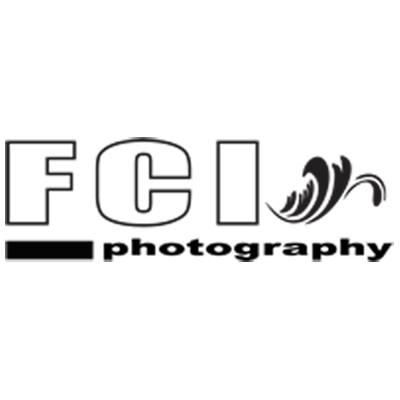 Fisher Creative Image Photography
FCI is a hubby-wife team who share a common passion for the art of photography. Their goal is to capture the most important moments of your life with images you will be proud to share for generations to come.
They are international award-winning photographers, excelling in many genres including Wedding, Maternity and Newborn Photography as well as High School Seniors. Wedding accolades include the Best of Photographers award four years in a row from The Knot, as well as the Brides Choice and Couples Choice award for the Best Photographers in our NY region by WeddingWire also four year running. Our mission statement: FCI prides themselves on treating their clients as friends. FCI feels that developing personal relationships is just as important as being professional.
Visit them at: http://fishercreativeimage.com/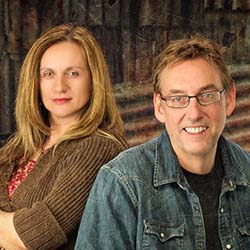 Fisher Creative Image
Snjezana Fisher, Co-Owner
I had a couple of rough days dealing with seemingly endless computer problems. I want to thank Brian for taking many hours out of his day(s) to help us out. You are the best and we appreciate every minute of it. Answering many messages on time and stopping by whenever needed. I wish that every business was like this! We highly recommend Brite Consulting to any one looking for SEO or Computer Repair!
 - Snjezana & Jeff Fisher